BOOZY

Exhibit Spartan restraint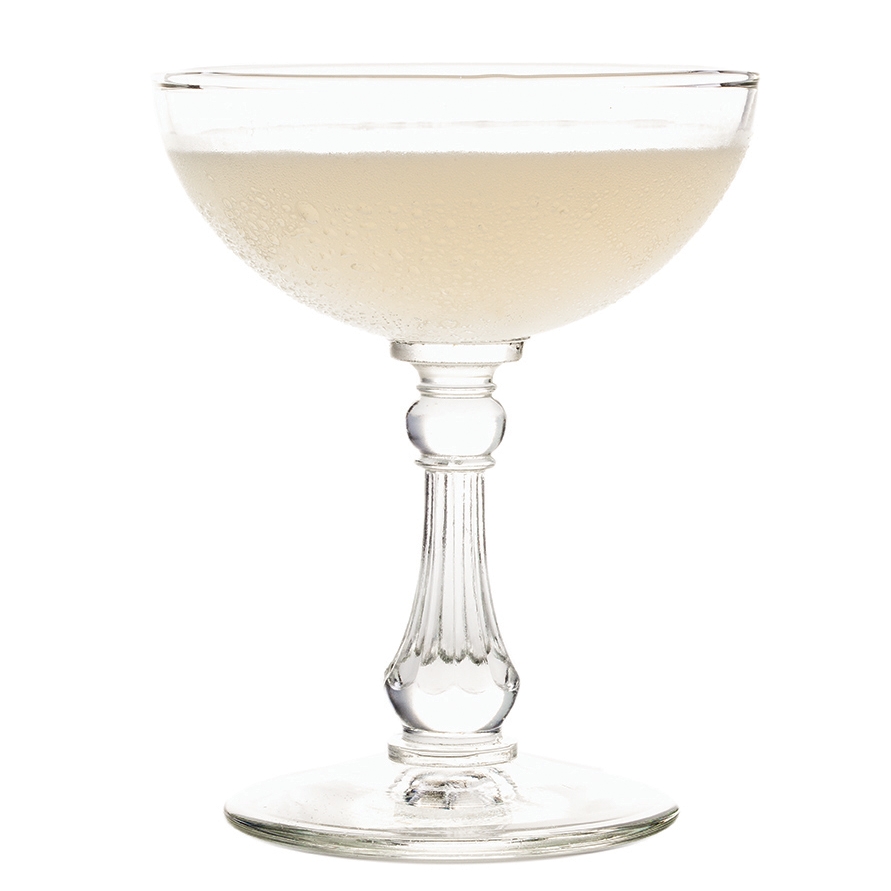 3⁄4 part KLEOS Mastiha Spirit
3⁄4 part gin
3⁄4 part Cointreau
3⁄4 part Lillet
3⁄4 part fresh lemon juice

Shake all ingredients with ice.
Strain into a chilled coupette.
Jean Cocteau was a staple in 1920's Parisian-cafe society, and a "Philhelene"--someone that loved Greek culture. Much of his art and theater was inspired by the tragic hero Orpheus...and likely boozy cocktails like this.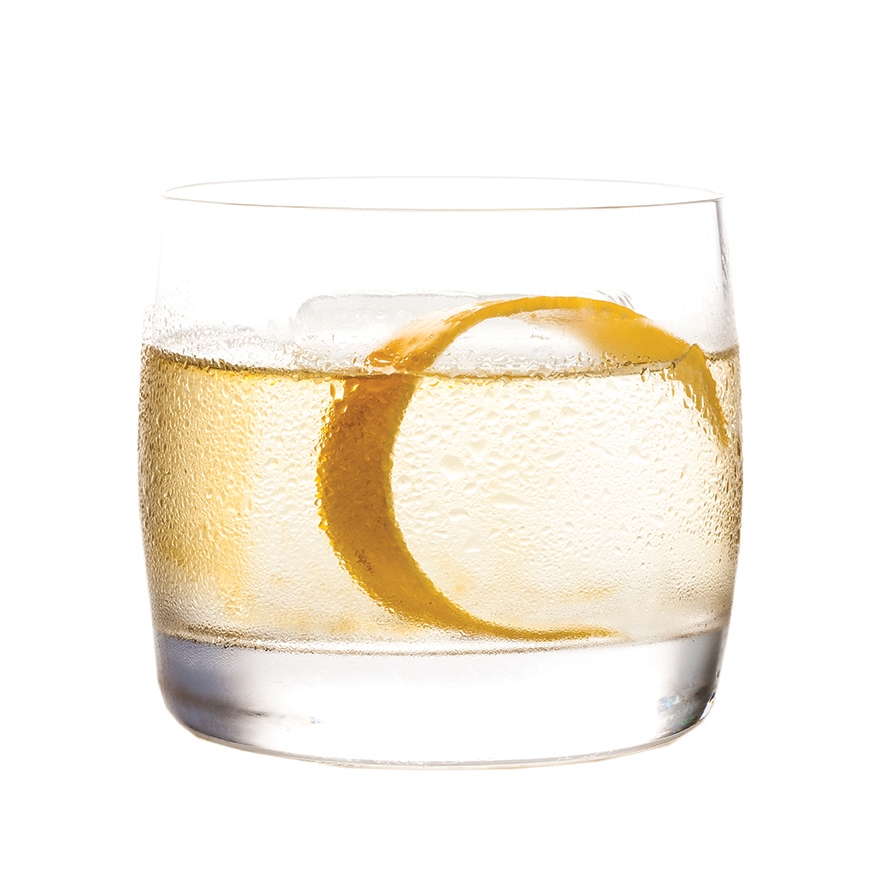 1 part KLEOS Mastiha Spirit
2 parts Toki Japanese Whiskey
1⁄4 part simple syrup
3 dashes Spanish bitters (or try lavender bitters)

Stir all ingredients well, over ice for dilution.
Serve over 1 large ice cube in a rocks glass.
Garnish with an expressed lemon peel (use orange peel if using lavender bitters).
A cocktail fit for the operatic diva, and one of the great sopranos of the 20th century; to warm up the vocal chords before her final farewell performance in Sapporo, Japan, in 1974.